YOUR EXPERT IN ORAL SURGERY,
DENTAL IMPLANTS, & PEDIATRIC
CLEFT & CRANIOFACIAL CARE
Beyond Excellent Patient Experiences Delivered by Our Expert Surgeon
Dr. Galea is a board-certified oral surgeon and physician who is the region's only fellowship-trained Pediatric Cleft and Craniofacial Surgeon. With years of both medical and dental training behind him, Dr. Galea looks to the future for his patients by designing solutions to improve their health and quality of life.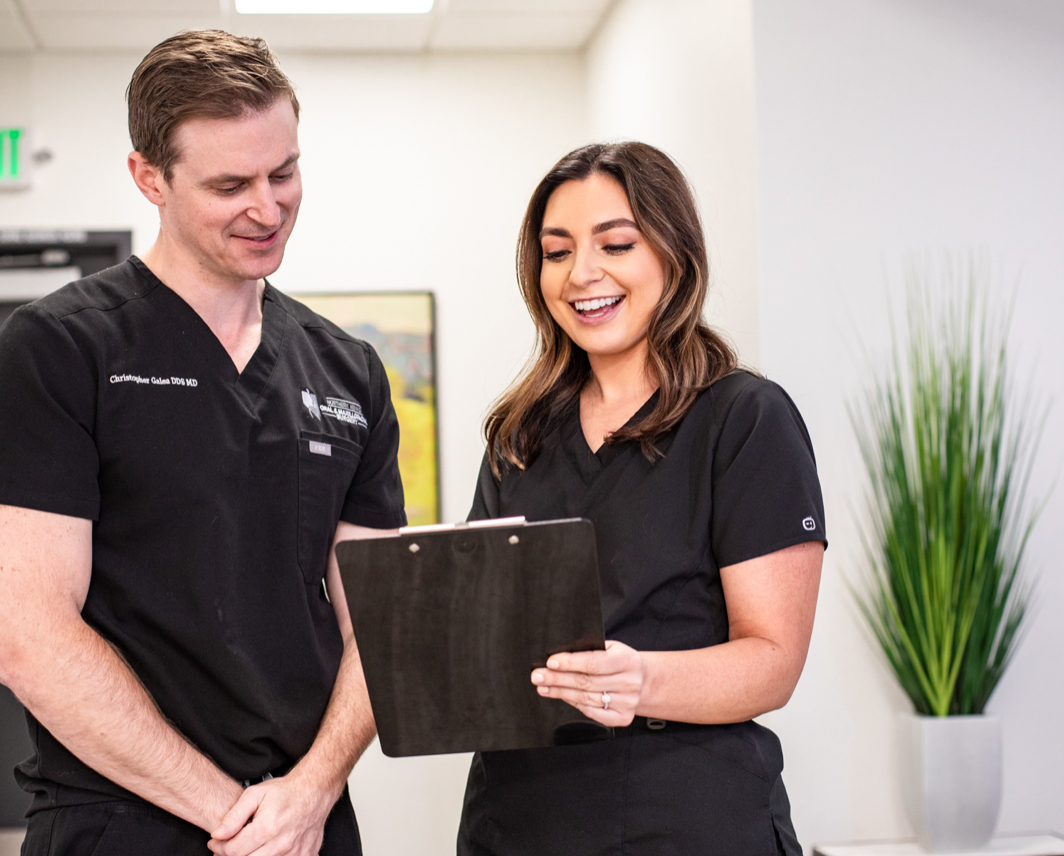 Cleft and Craniofacial Treatment
Craniofacial abnormalities can occur as a result of disease, trauma, or while a fetus develops during pregnancy. These cases are treated by highly skilled surgeons to ensure patients experience an increased quality of life while achieving the most aesthetically pleasing results. This includes cleft lips and cleft palates, craniofacial anomalies which create a gap in an infant's lip or roof of the mouth. Dr. Galea is a specially trained and recognized expert at treating these conditions and more for pediatric and adult patients.
Common Oral Surgery Procedures
Dr. Galea holds a dental degree and medical degree. He bring years of training and expertise to their patients, ensuring he has an exceptional patient experience and achieve fantastic results. Our practice performs a variety of procedures tailored to your oral health needs.
Working Together with Our Referral Family
Northern Nevada Oral & Maxillofacial Surgery: Dental Implants & Wisdom Teeth feels honored to care for patients from our referring providers. We want our practice to be an extension of our referrals', and in doing so, treat every patient with the same level of integrity, respect, and care.
Our Referring Providers
Contact our practice and prepare for your consultation.