Care From Our Dual-Degree Oral Surgeon & Physician
Northern Nevada Oral & Maxillofacial Surgery: Dental Implants & Wisdom Teeth provides patients in Reno and surrounding areas with exceptional care. Dr. Galea is a dual-degree oral surgeon and physician who performs the full scope of oral surgery for patients of all ages. With offices located in Reno and Sparks, NV, we're proud to be a part of these wonderful communities.
Hear From Our Patients and Referring Doctors
Procedures at Our Reno Office
Dr. Galea performs a wide range of oral surgery procedures. Learn more about our services on our oral surgery page.
Dental Implants
Patients with one or more missing teeth are often candidates for dental implants, a permanent and natural-looking restorative solution. Dental implants replace a missing tooth, including the root, and stimulate the jaw bone to keep it healthy. You care for a dental implant with regular brushing and flossing, just like a natural tooth. The implant post will fuse to the jaw bone, making it a permanent addition to your smile. Dental implants can even support a fixed denture for patients missing an entire arch of teeth through full-arch restoration.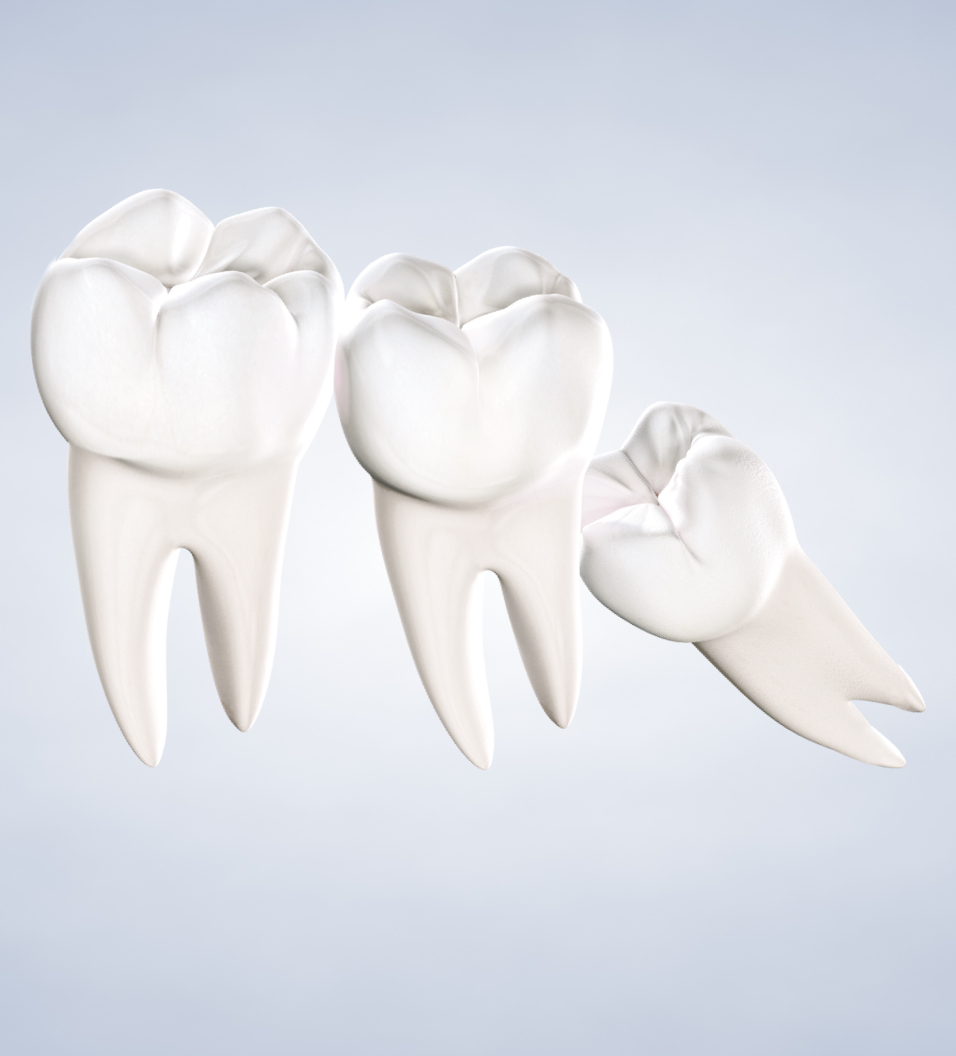 Wisdom Teeth Removal
Wisdom teeth, or third molars, develop around the age of 17. The average mouth doesn't have enough room for an extra set of molars, which is why many dental professionals recommend having them removed. Leaving a wisdom tooth untreated can cause oral health complications, such as overcrowding and dental shifting. A wisdom tooth can become impacted, which makes it difficult to clean around and can lead to infections or cysts. Having them extracted prevents these issues from occurring.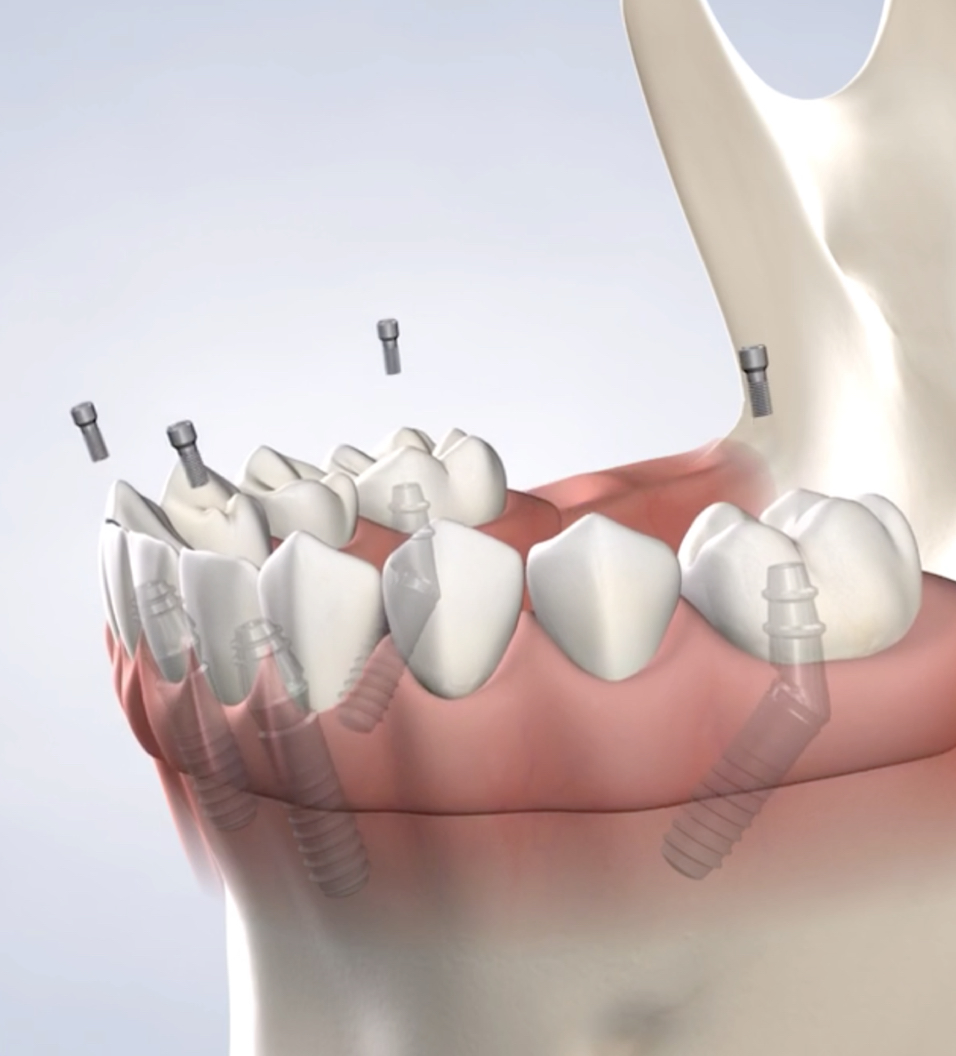 Why Choose an Oral Surgeon
Oral and maxillofacial surgeons like Dr. Galea undergo additional training beyond dental school. During this residency period, they gain hands-on experience treating a variety of patients in a surgical setting. Oral surgeons are trained to administer anesthesia and sedation, including general anesthesia, and monitor patients throughout surgery. In addition to his dental degree, Dr. Galea took his expertise to the next level and obtained a medical degree as well. He is also a board-certified oral surgeon, which holds him to the highest standards of care by the prestigious American Board of Oral & Maxillofacial Surgery (ABOMS).
Spanish Springs
Lemmon Valley
Verdi
Contact Us in Reno
Message Our Reno Office
*Required Fields

We have two locations in northern Nevada to serve our patients. You can find our Reno office on the south side of the city off of US-395 and E Moana Lane. Our Sparks office is located less than 20 minutes northeast of downtown Reno on the north side of Sparks, NV. Schedule your visit with us today to see how Dr. Galea and his team can improve your oral health and bring confidence back to your smile.
Contact us to schedule an appointment, learn more about treatment options, or for directions to our offices.